We are excited to announce the successful launch of our client's new website – a local tea shop known for its exquisite tea blends and exceptional customer service. The business sought to enhance its online presence and cater to the growing needs of its loyal clientele. In this blog post, we'll share the story behind this project, highlighting the business and the key features of the website, while showcasing our approach to web development and SEO.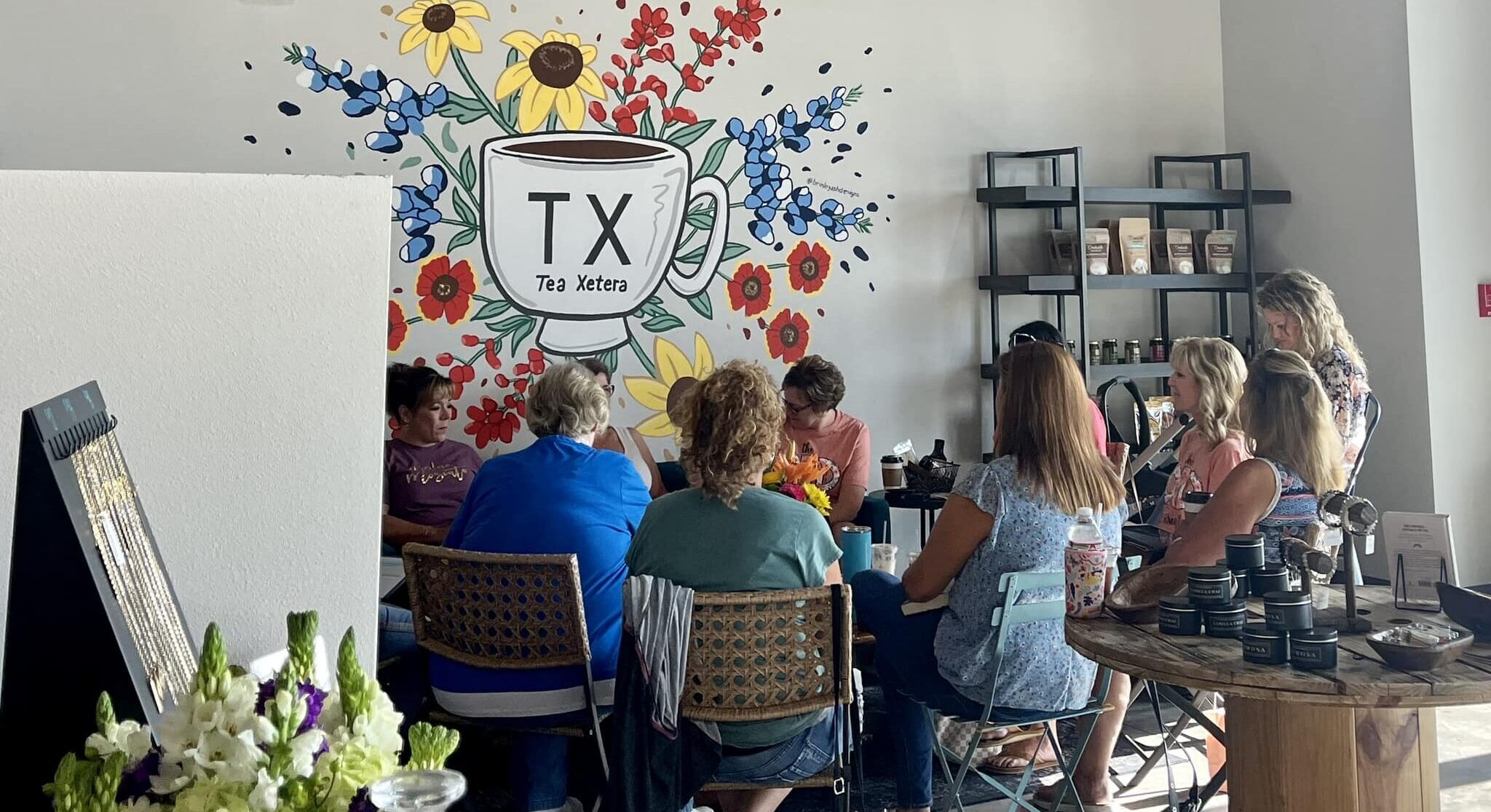 The local tea shop has always been dedicated to providing its customers with the finest tea experience. To stay competitive in today's digital landscape, the business recognized the need to create a user-friendly and visually appealing website that would allow customers to enjoy its offerings from the comfort of their homes. Our team was entrusted with the responsibility to design, develop, and optimize the website to ensure maximum visibility and an unparalleled user experience.
Our team of skilled developers and SEO specialists meticulously crafted a captivating website that brings the joy of tea to enthusiasts everywhere. Key features of the website include:
Custom Design: The website showcases a sophisticated design that embodies the unique essence and ambiance of the local tea shop, creating a memorable experience for visitors.
Content Management System: An advanced and intuitive CMS allows for seamless content updates and management, ensuring customers are always informed about the latest promotions, teas, and events.
Inventory Auto-Sync with Square: Real-time inventory synchronization with Square guarantees customers can effortlessly find their favorite tea blends in stock.
Diverse Payment Options: A variety of secure and user-friendly payment options, including credit card, PayPal, and more, elevate the customer experience.
Mobile Responsiveness: The website is fully optimized for all devices, offering a seamless shopping experience across smartphones, tablets, and desktops alike.
Shipping and Local Pickup options: The website can assist with purchase for local pickup or those needing to be shipped.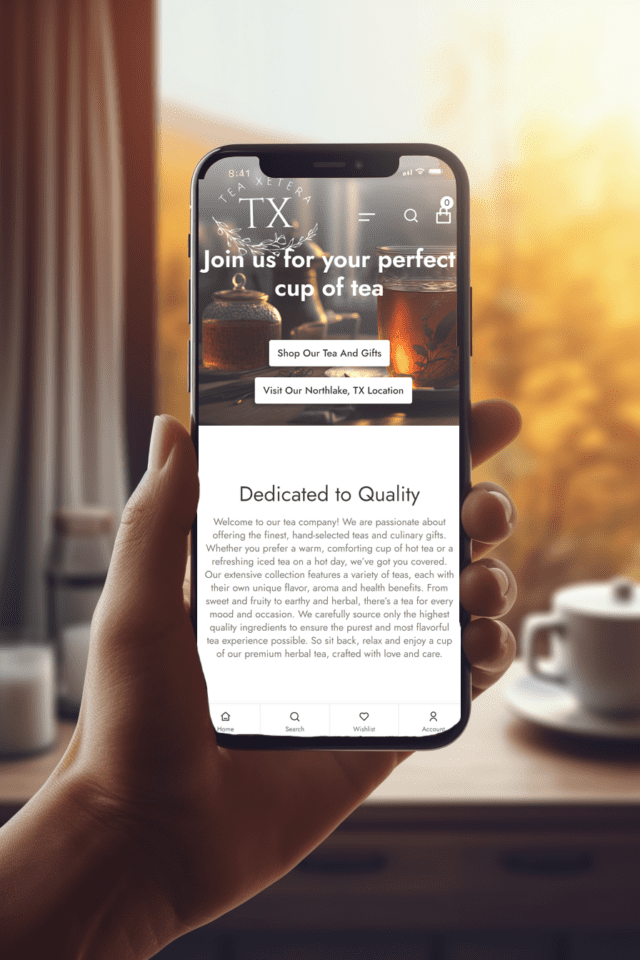 User Experience and SEO Strategy
Throughout the development process, our focus remained on creating an intuitive and visually engaging website. We emphasized seamless navigation, faster load times, and an aesthetically pleasing layout to ensure a satisfying browsing experience. Additionally, our SEO specialists curated a wealth of engaging and informative content to enhance user experience and increase the website's visibility in search engine results.
See for yourself! Northlake Tea shop on google.
We invite you to explore the new website and experience the diverse world of tea from the comfort of your home. Feel free to share your thoughts and feedback on the website's features and design. If you're interested in learning more about our web development and SEO services, please don't hesitate to reach out to our team. We're always here to help businesses grow and thrive in the digital landscape.